Calling all
IT Professionals
,
Sys Admins
, Technicians,
Car Diagnostic Mechanics
– We have found the laptop you have been looking for! Fast Processor, dynamic and flexible screen – with touch,
native RS-232 Port
,
Gigabit RJ45
Network Port, big battery and Windows 10 with "Windows Hello" support (Via fingerprint).
The
One Netbook A1
is surely pushing the boundaries of Portability and Productivity, coming at just over 500 grams, and measuring 173x136x19mm, the
One Netbook A1
is the dream come true for a vast majority of Professionals. Equipped with a
Native RS-232 Serial Port
, the
A1
allows you to plug in any supported devices and get to work. No Drivers required and no packet loss!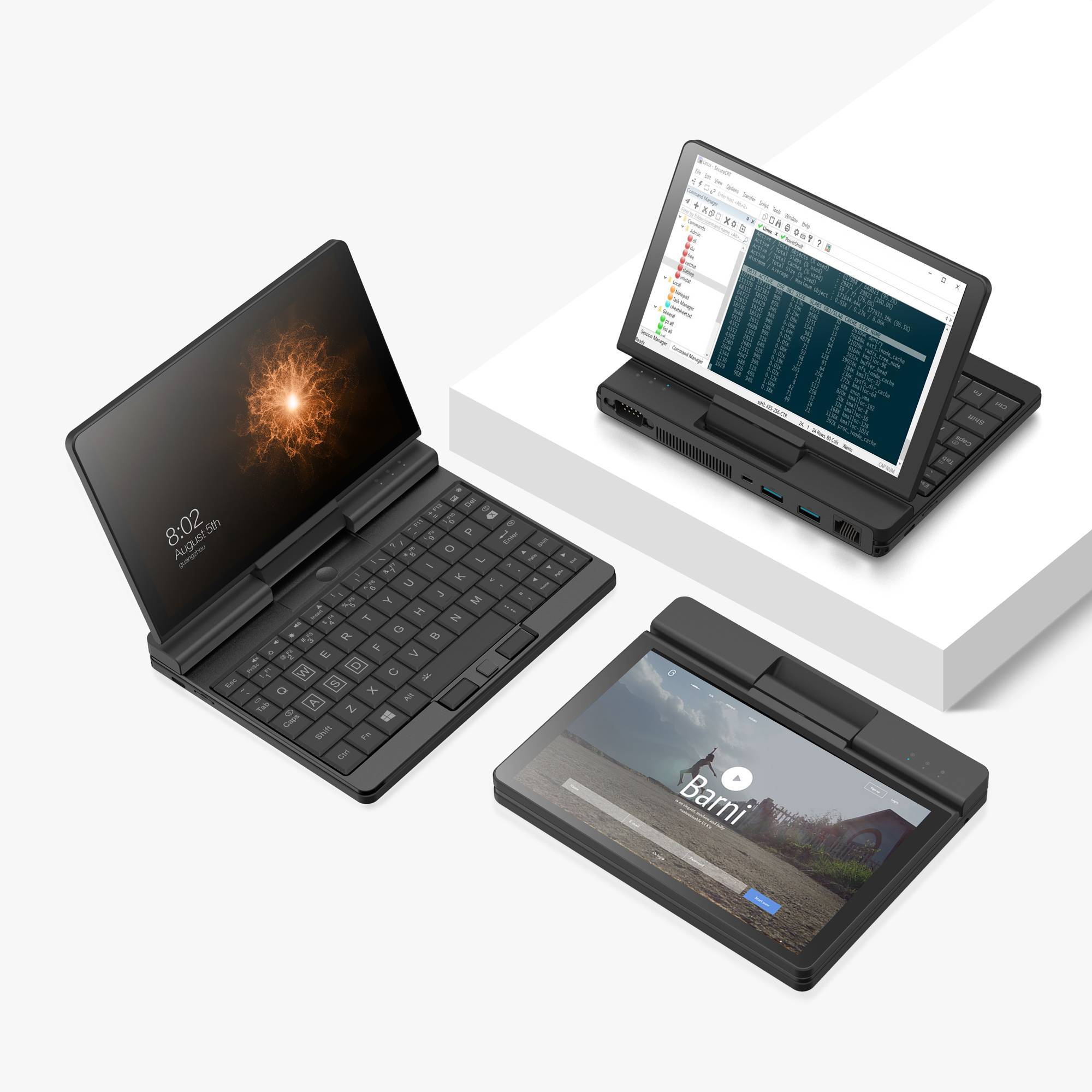 You can buy the One Netbook A1 at these links:
Learn more about the best Mini Laptop for IT Debugging, Monitoring or Car Diagnostic. The One Netbook A1 Sports an Intel Processor, Native RS-232 Serial Port, RJ45 Ethernet Port and a 360 Degree screen. Running Windows 10 with Windows Hello support via fingerprint.
droix.net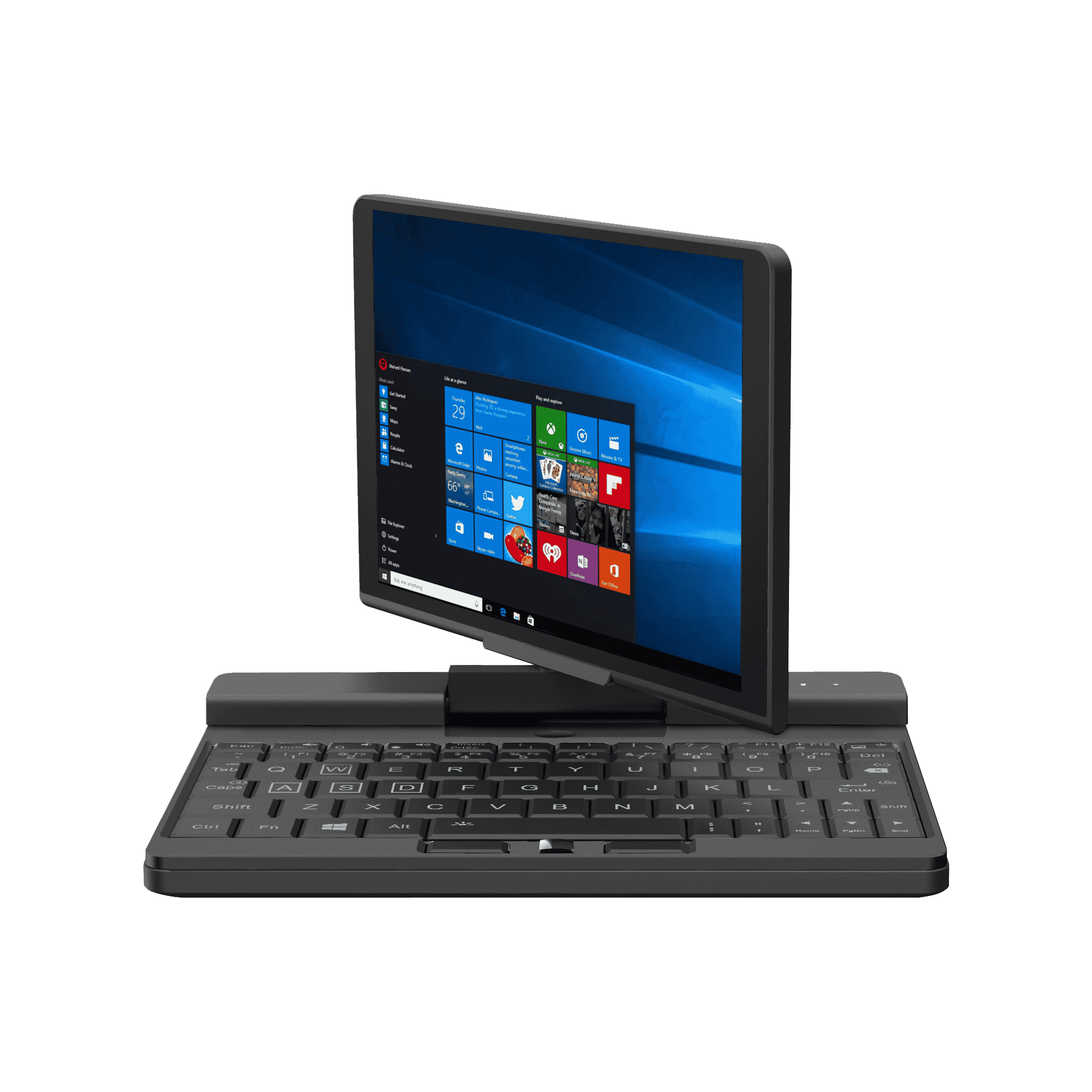 Are you looking for a laptop for IT Debugging, Monitoring or Car Diagnostic ? The One Netbook A1 ticks all the boxes | Learn more today

droix.co.uk